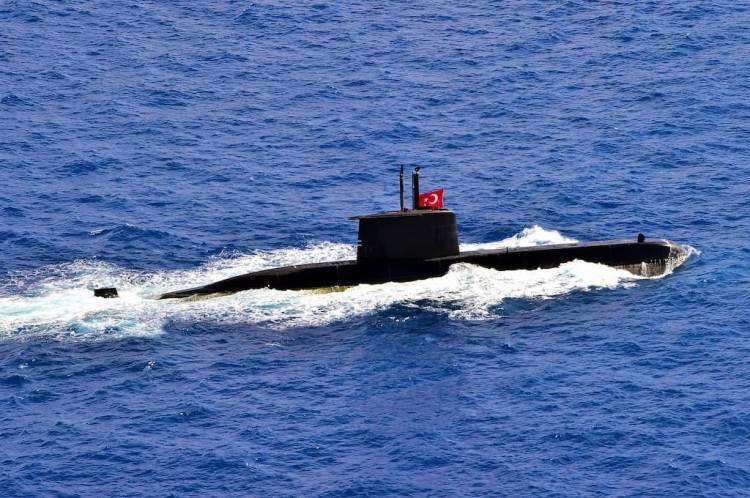 Another notable milestone in the Preveze Class Submarine Mid-Life Modernisation Project (PREVEZE-YÖM), being carried out under the responsibility of the Presidency of Defence Industries (SSB) has been completed.
After the successful completion of the sea acceptance trials of the Inertial Navigation System, CTD Probes, Chilled Water System and Static Inverters, which are required to be delivered before the completion of the design phases according to the contract, the Critical Design Phase of the Project was also approved by the SSB.
With the approval of the Critical Design Phase, the design phases of the whole Project has also been successfully completed.
Simultaneously, the platform integration of the MÜREN Combat Management System has also been completed.
Critical missions for STM in Preveze
Preveze-Class Submarines Mid-Life Modernisation Project (PMMP) covers the modernisation of the 4 Preveze Classs Submarines, namely, TCG Preveze (S-353), TCG Sakarya (S-354), TCG 18 Mart (S-355) and TCG Anafartalar (S-356).
STM is responsible for the platform integration of all systems being modernized aboard the Preveze-Class Submarines, and for the system procurements that fall under its workshare in the project.
https://www.stm.com.tr/en/our-solutions/naval-engineering/turkish-navy-type-209-1400-preveze-class-submarine